Meet Our Bee Quest Coaches
Coaches are a resource to the Bee Quest high school students as they relate their interest or special talent to nutrition. Some Bee Quest applicants select mentors or coaches of their own. Others choose the enriching and possibly career-expanding opportunities to work with a member of the Bee Quest coaching team with expertise in their project area.
Our coaches are specialists, experts and leaders in their field.  They share a commitment to empowering youth and view nutrition through the unique lens of accomplishments.  Coaches responded to a nationally promoted opportunity to serve as a resource for Bee Quest youth, usually a five to ten hour commitment per project.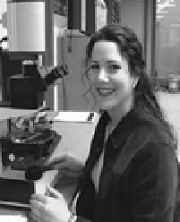 ANTHROPOLOGY: Prepare your favorite meal and research where the ingredients originated. Dr. Linda Perry uses archeobotany to discover what used to be for dinner, thousands of years ago.
Visit www.fossilfarm.org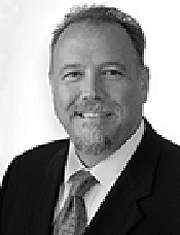 BUSINESS:  Develop your innovation for helping us "go green" and lessen our carbon footprint. John Nicklin is a pioneering entrepreneur who creates sustainable environmental initiatives across multiple industries.
Visit www.wastestrategies.com.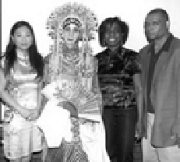 CHINESE CULTURE: Share your food-themed travelogue. Angela Hicks, Ed.D. directs Global Link China, a global summer camp experience.
Visit www.GlobalLinkChina.org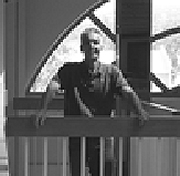 COMMERCIAL ART: Design a package and marketing material for your favorite healthful food. David Bley is the President of Bley Advertising, and his 30 year creative design experience portfolio includes Fortune 100 companies nationwide.
Visit www.BleyAdvertising.com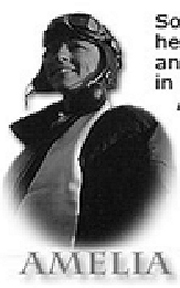 DRAMA: Act as an heroic figure from history and show how food and nutrition shape your character's story. Mary Ann Jung is an award-winning actress and Smithsonian scholar.  Learn about the heroines she portrays at HistoryAliveShows.com/biography . This opportunity requires meeting in person and is ideally suited to high school drama clubs in the Baltimore Washington area.
Visit www.HistoryAliveShows.com
ETHNOBOTANY: Photograph wild plants where you live and explain how people have used them historically. Stephany Porter, ND is a naturopathic doctor who founded the now-renowned herb club and garden at her alma mater, Bastyr University.  You can read more about the community garden at her clinic.
Visit www.BodhiClinic.com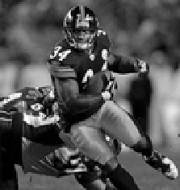 FOOTBALL: Interview a Super Bowl Champion on why nutrition matters. Verron Haynes is an NFL Super Bowl (XL) Champion and an American football running back who would be glad to talk with a Bee Quest awardee. An additional coach, preferably local to the applicant would serve as a resource on interviewing skills.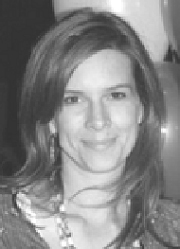 JOURNALISM: Create buzz about your nutrition interest by writing a high impact news story for kids. Claudia Heitler is a founder of Here There Everywhere – News for Kids and is a former NBC network news producer.
Visit www.htekidsnews.com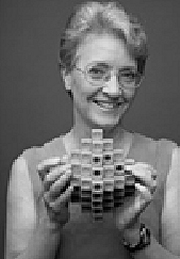 MATH EDUCATION: Create a puzzle, game or activity geared to middle schoolers that celebrates food and fitness. Lynn C. Salvo, PhD is the founding president of Math Tree. Her enthusiasm for teaching kids math is contagious and may spark your idea for a nutrition-themed math game.
Visit www.MathTree.com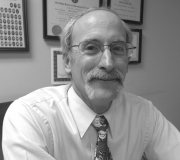 SCOUTING: Create a backpacking pantry and some outdoor survival chef skills. Paul Barlow, DC is a scouting veteran. Trained in chiropractic medicine he has insights on ergonomics, lightweight backpacking and the importance of nutrition, hydration and food safety.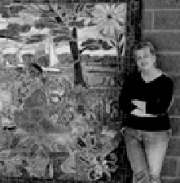 POTTERY: Sculpt a masterpiece with a specific role in food preparation. Jonnie Stanton Friedman is an artist and art educator.  She facilitates student's individual strengths, challenge them to take risks, and give them the information and skills they need to nourish artistic expression and healthful food selection.
Visit www.marylandhall.org/class_event/29533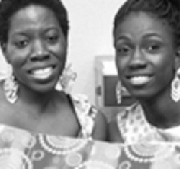 PUBLIC HEALTH PROMOTION: Showcase food traditions that help make communities vibrant. Taiwo I. Ajao, MPH and Abisola Fasehun. Taiwo "tia" Ajao is the owner of Together Inspiration Acts, an innovative effort to promot health, safety and wellness of women, their children and the communities that support them. Abisola is a college-bound high school student who is a leader to her peers and has successfully completed an engaging Bee Que Bee Quest 2013 project. Visit www.TIActs.com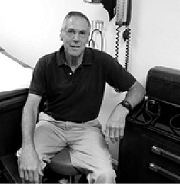 SPORTS MEDICINE: Share what you learned about refueling for your sport . Robert Sholl, MD runs marathons on the rocky coast of Maine. His medical practice specializes in optimizing wellness and sports fitness. Dr. Sholl is also a Certified Health Fitness Specialist throught the American College of Sports Medicine.
Visit www.FunctionalMedicineMaine.com.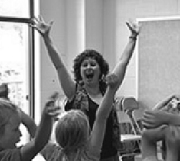 STORYTELLING: Transform your favorite food memory into a captivating, folkloric story. Noa Baum is a performance artist, educator and diversity specialist. Food traditions are a favorite subject and are woven into her new show, "A land twice promised."
Visit www.NoaBaum.com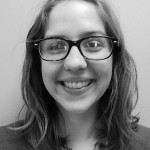 ART. CULTURE, AND CHEMOSENSORY PERCEPTIONS: Clare Shreve is an AmeriCorps member at the Baltimore City Community College Refugee Youth Project (RYP). She is the Community Arts Facilitator for RYP and uses art to build, strengthen, and educate communities affected by refugee resettlement. Visit www.refugeeyouthproject.org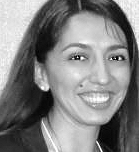 LATINO CULTURE: Monica Guerrero Vazquez – Human development is for all. Program Coordinator at Johns Hopkins Centro SOL-Center of Excellence for Latinos, working to promote quality of care and opportunity for Latinos. Monica is a software engineer, passionate for social initiatives to empower people and communities. http://www.jhcentrosol.org. Additional information about me can be found at http://www.tamojaspirit.com.​